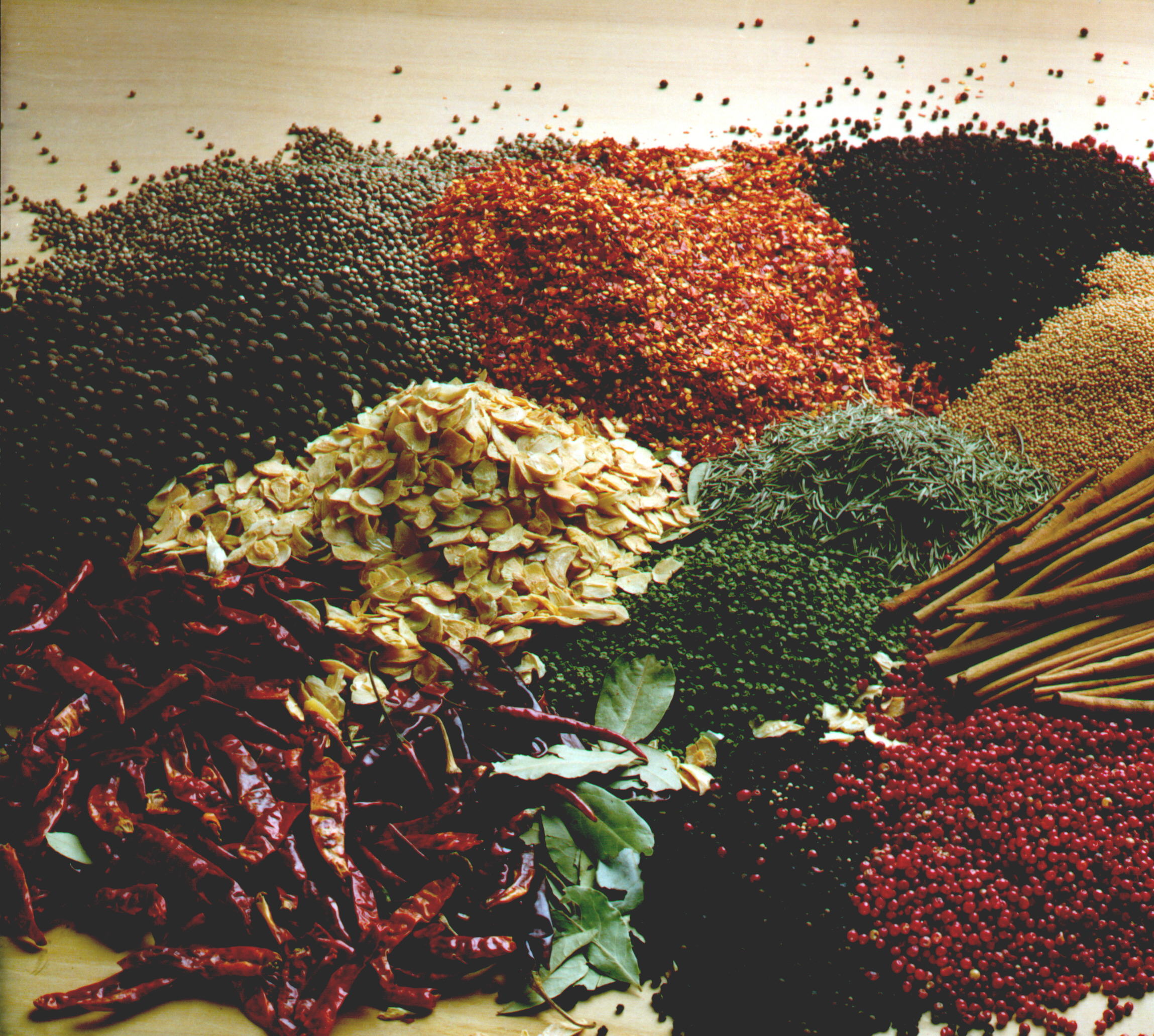 I've compiled a list of some simple ideas for seasoning and flavoring your chicken.
1. Marinate in BBQ sauce
2. Rub with salt, pepper and season salt
3. Marinate in teriyaki sauce
4. Season with lemon pepper
5. Marinate in orange juice and ginger
6. Marinate in honey and mustard
7. Sprinkle with olive oil, chili powder, cayenne pepper and garlic powder
8. Use a premade marinade like Lawry's (they come in lots of flavors)
9. Marinate in italian dressing
10. Marinate in caesar's dressing
11. Marinate in Worchestershire Sauce and honey
12. Sprinkle with olive oil, garlic, basil and lemon juice
Do you have a favorite seasoning for your chicken? Share it with us!